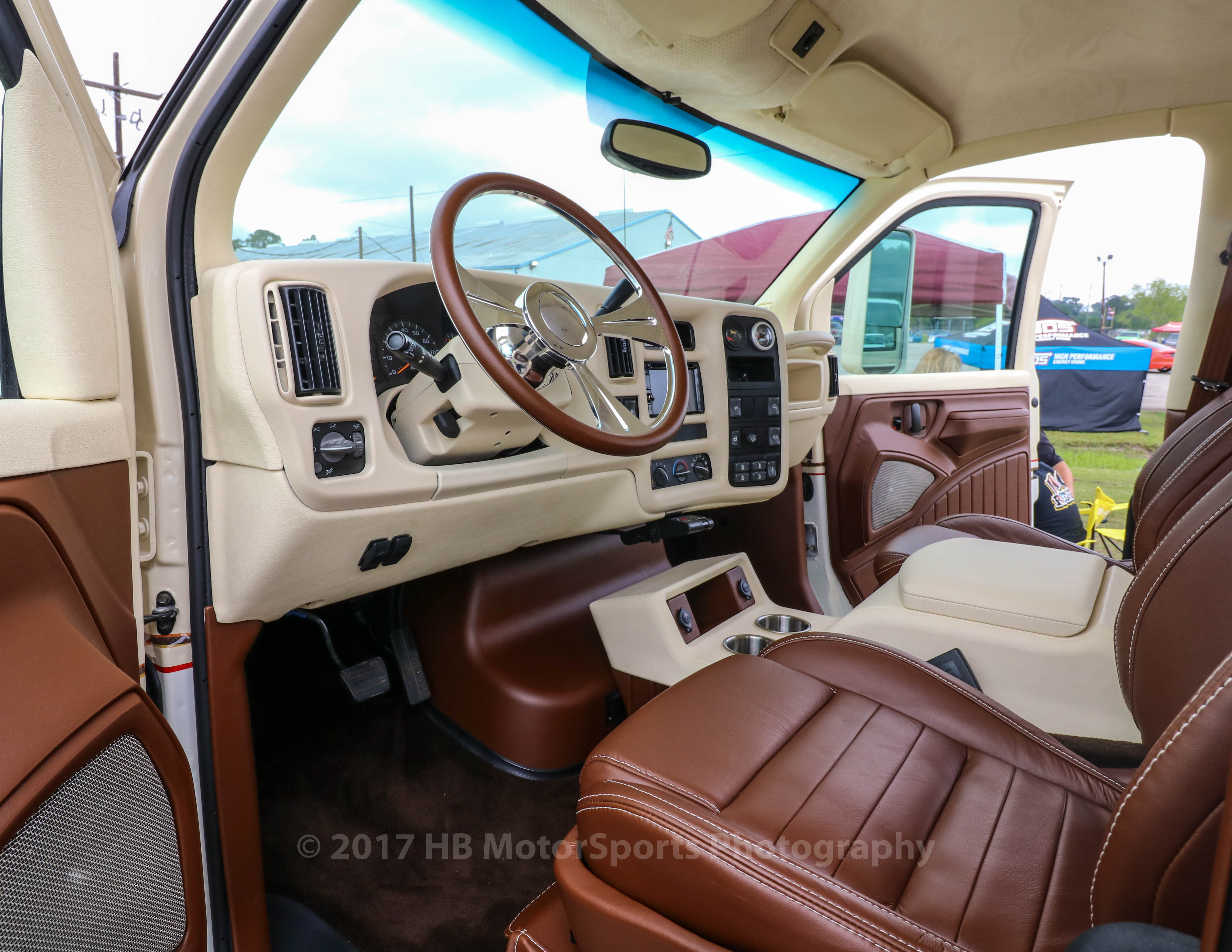 Areas We Photograph
We shoot pictures of the interior, exterior, engines, undercarriage and suspension shots. We try to include any trophies or awards you may have on display as well.
Boat Shows and Poker Runs
We attend Boat Show and Poker Runs. We will try to get as many pictures of your boat in and out of the water as well as during the race or Poker Run.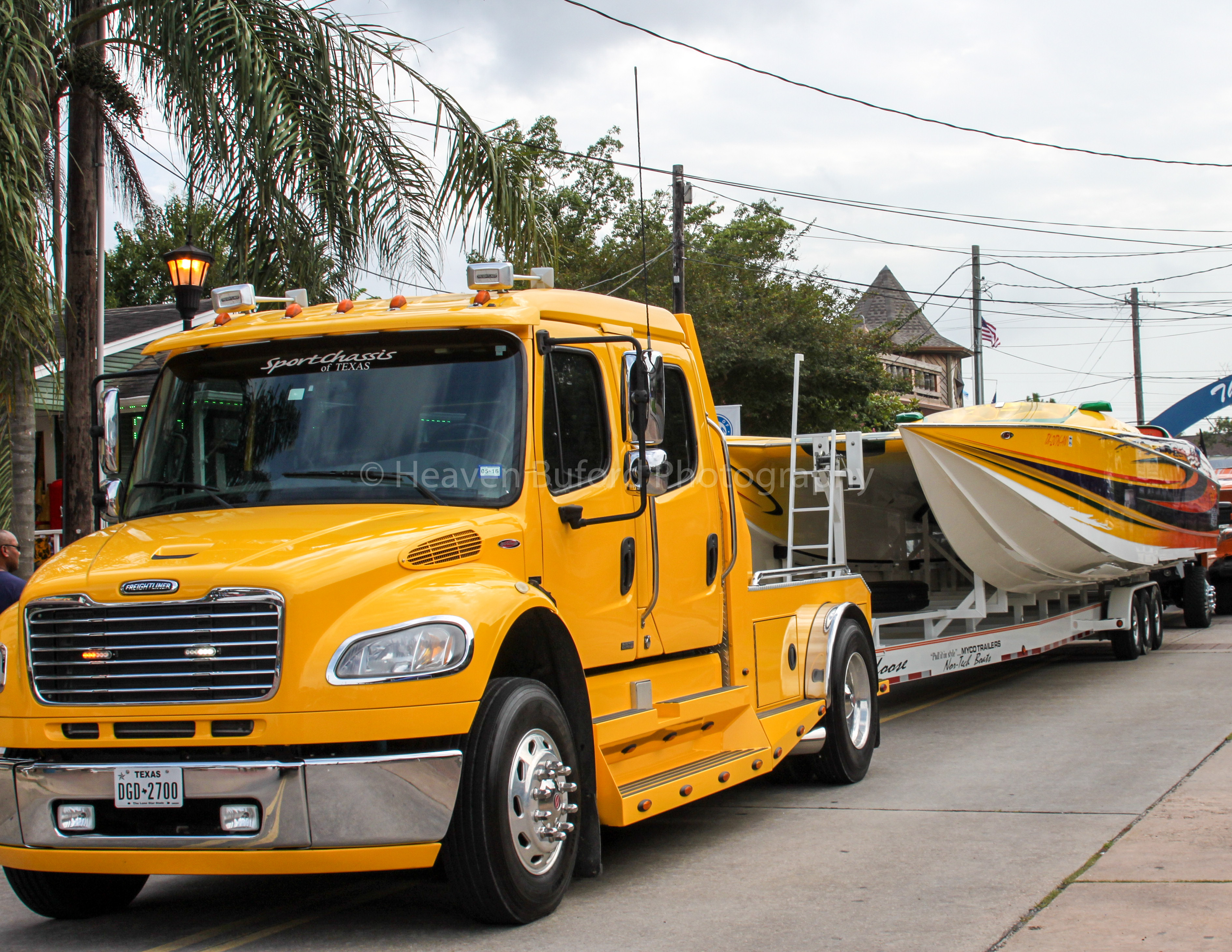 More Info......
For more information on our service or how the process works feel free to contact us.